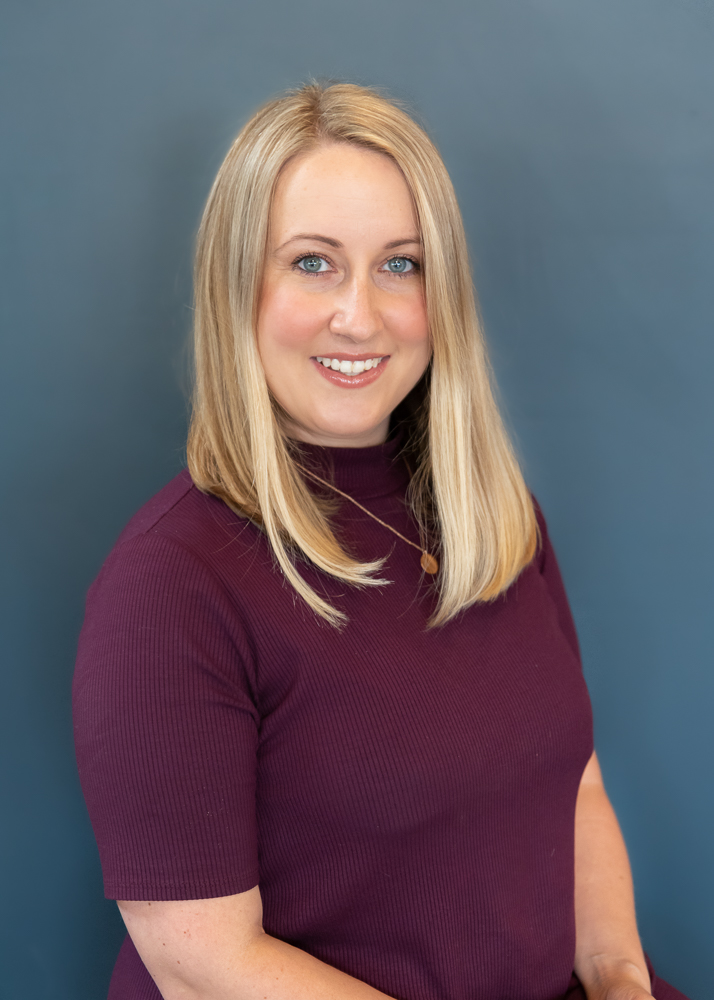 Alexandra
Alex has been with Spa Mosaic for 13 years. She started at the Spa simply sweeping for the owner and learning all the haircare knowledge she could. Now fast forward 13 years of incredibly hard work to get where she is now. Alex is now the proud owner of Spa Mosaic. She has a wonderful clientele who she cannot thank enough for sticking by her all of these years. Alex has done extensive color training with Aveda and Keune two color lines now used at Spa Mosaic. She enjoys leading her team at Spa Mosaic. Keeping up with the latest trends and having continuing education at Spa Mosaic. Making sure all clients leave happy and relaxed she works very hard to create a tranquil and peaceful sanctuary for all the guests that spend their day with us.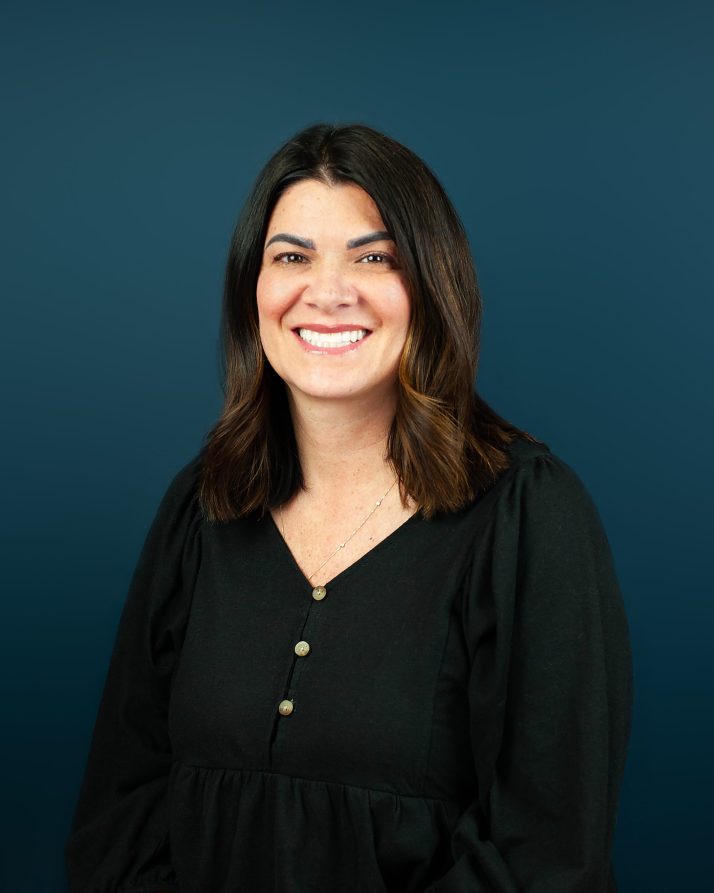 Melanie
Melanie has 20 years experience in the Beauty Industry. Licensed in Hair, Nails, Eyelash Extension, and Makeup application. Experienced with multiple professional color lines including Aveda, Wella, Matrix, Keune. Schwartskopf,Goldwell, Tocco Magico . Melanie earned 2nd prize in a Cleveland Hair/Fashion show featuring Eufora. Always learning latest trends and sharpening her own knowledge with Continuing Education which allows her creativity to be endless!

Book your appointment today and let her work her Magic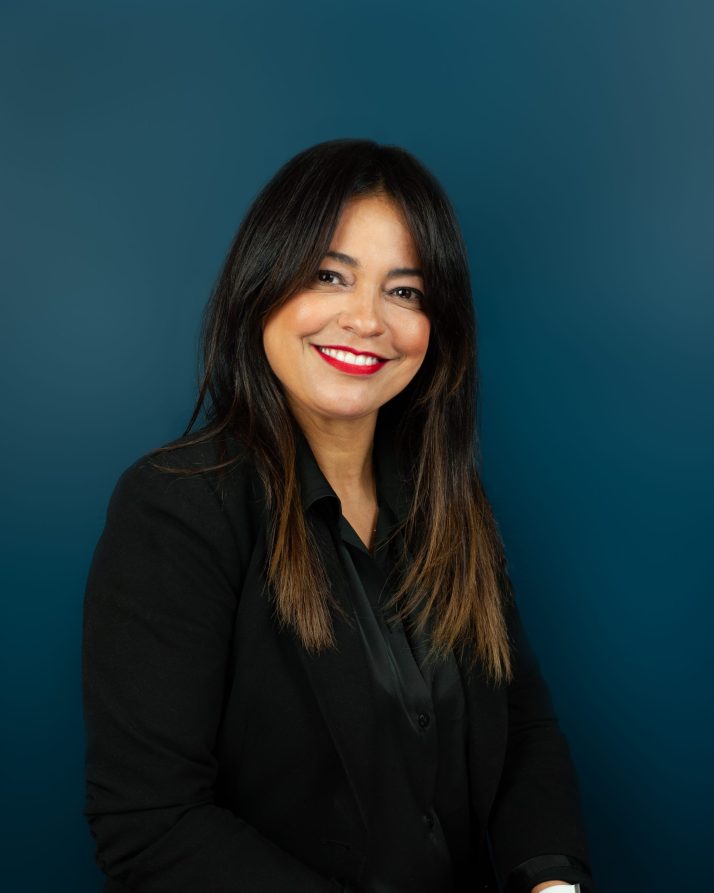 Elisa
Elisa is an experienced hairstylist who began her career in her home country of Brazil. She then earned a cosmetology license in Rhode Island, where she has provided exceptional hair services to a wide range of clientele. She settled in the Wakefield 2 years ago. She has recently taken the next step in her career and joined the Spamosaic team. Elisa believes in the importance of continuing education and strives to stay at the forefront of the industry with her knowledge of new products and services in order to provide excellent care for her clients. She is certified and a specialist in keratin treatment as well as highlights and lowlight techniques. Elisa places a high value on building relationships with her clients, understanding how to best meet their needs. If you book an appointment with Elisa, you will most likely enjoy a conversation about animals, travel, or possibly local sports - which are a few of her interests outside the salon.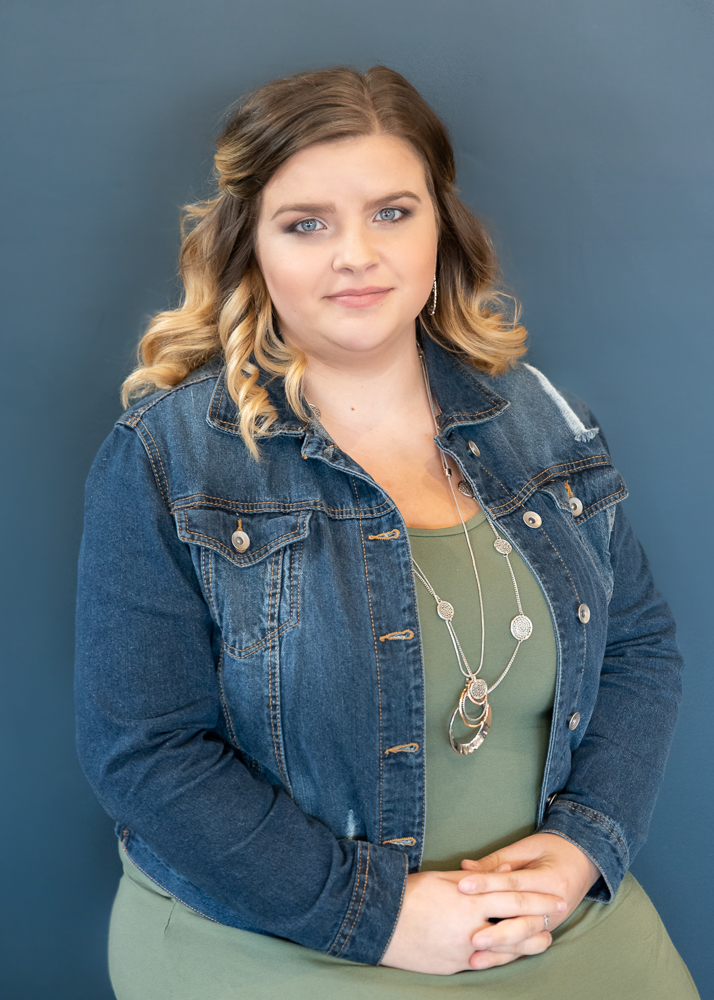 Rachel
Rachel loves everything about hair, color, special occasion updos, cutting, keratin treatments, and keeping the overall health and integrity of hair in tact! She is also a certified lash extension artist offering classic, hybrid, and volume lashes. But that's not everything she also has a love for nails and makeup whether it's pedicures or manicures and bridal makeup or special FX makeup for Halloween she does it all! When she's not at the spa she is at home where she is a mommy to her perfect little girl. Whether it's hair, makeup, eyelashes, or nails Rachel wants to make you feel and look as beautiful on the outside as you are on the inside!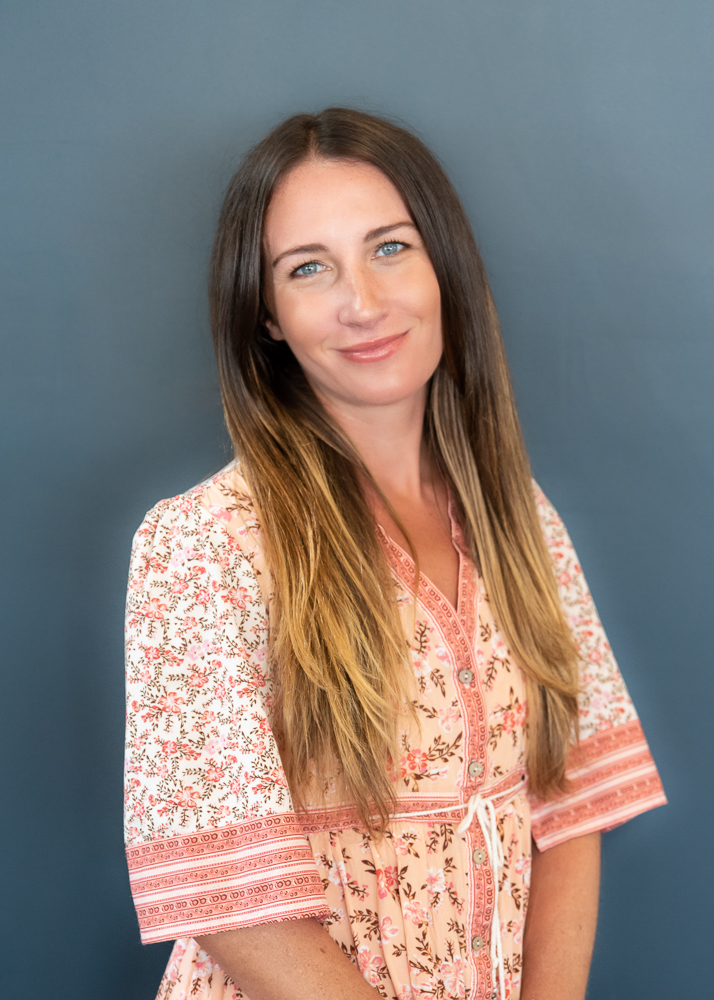 Alleigh
Alleigh Strattman has been thriving as a hairstylist since graduating from the Toni&Guy Hairdressing Academy in 2007. With over a decade of experience and countless hours of continued education during her career Alleigh is confident and happy to serve all client's needs. She particularly enjoys foiling and balayage. To book an appointment with Alleigh Strattman please contact her directly thru call or text at 401-269-1286.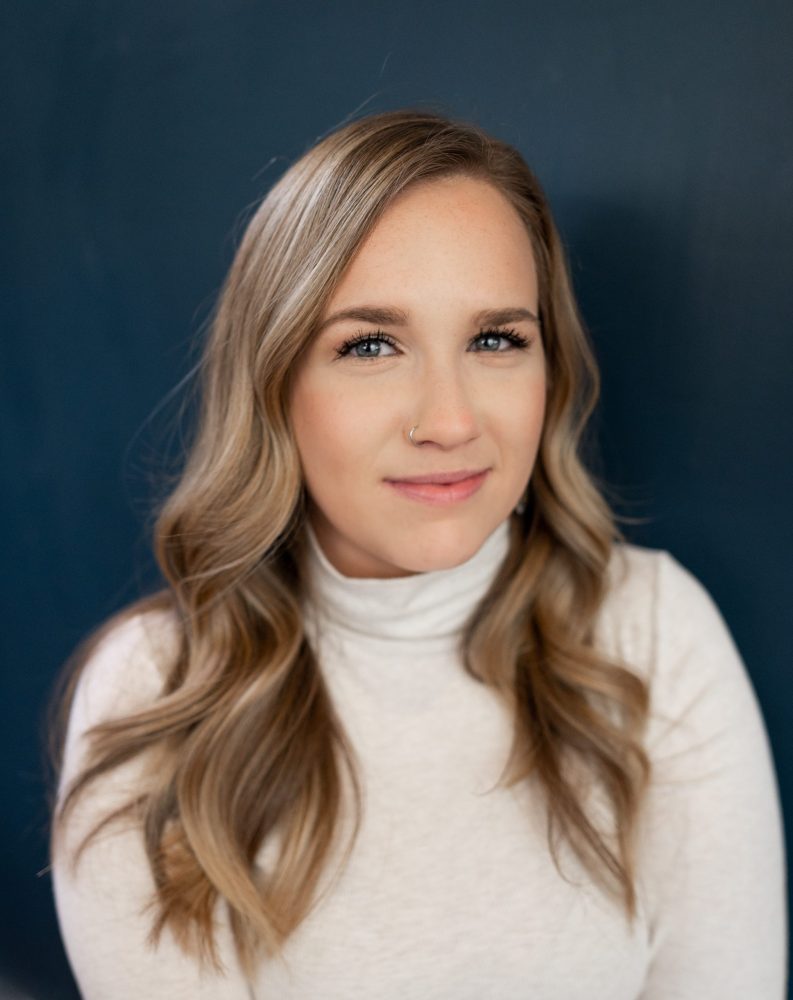 Janice
Janice is a Paul Mitchell graduate who specializes in blondes. She is an avid colorist who is always keeping up with education and the latest trends in color and cutting techniques. Janice is certified in Hotheads sew in weft and tape-in extensions. With her attention to detail, you're bound to walk out of the salon with Pinterest worthy hair, every time.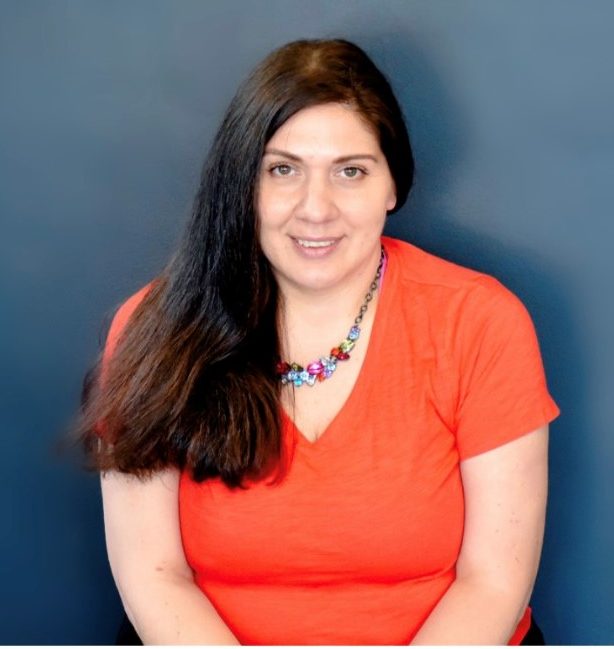 Olivia
Olivia pursued her passion for hair and graduated from Empire beauty school in 2016. She has enjoyed continuing her education to perfect her skill and stay knowledgeable about the newest trends. As a blonde specialist she has a love for balayage and highlights but is well experienced in all color techniques. Olivia's goal as a hair stylist was to mastering all hair types and textures and succeeded. Book an appointment with her to make your goals come to life.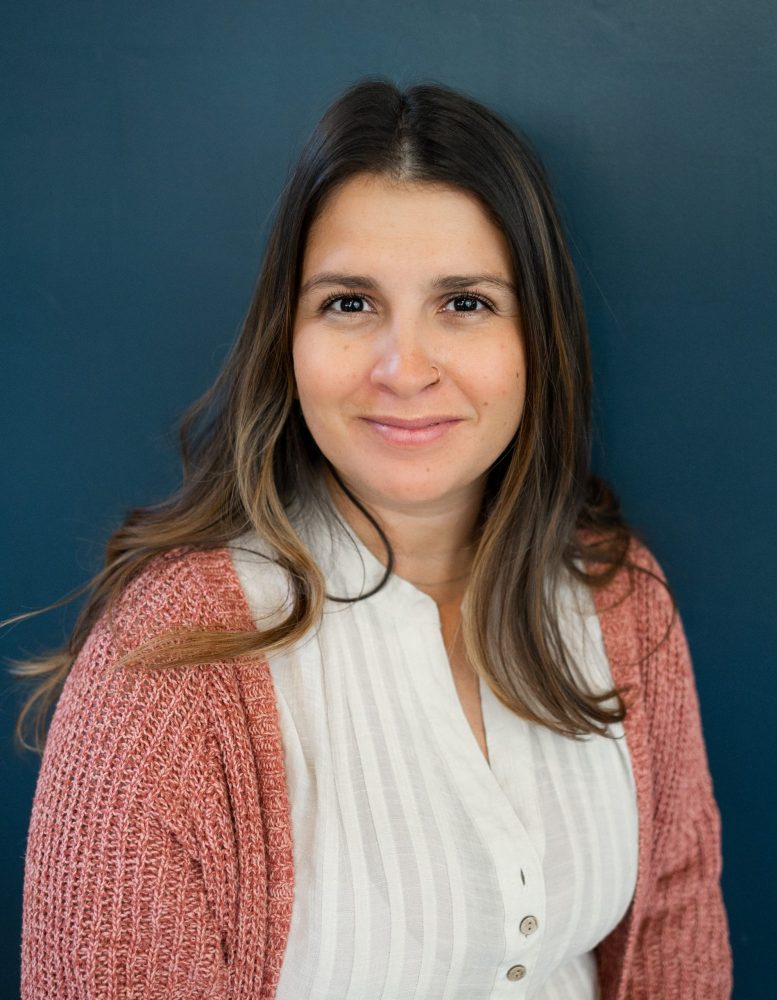 Maria
Maria has been in this industry for 15 years. She loves doing hair today has much as she did the first time she stood behind the chair. Her eye for detail; really makes each client feel special. She is a well rounded stylist.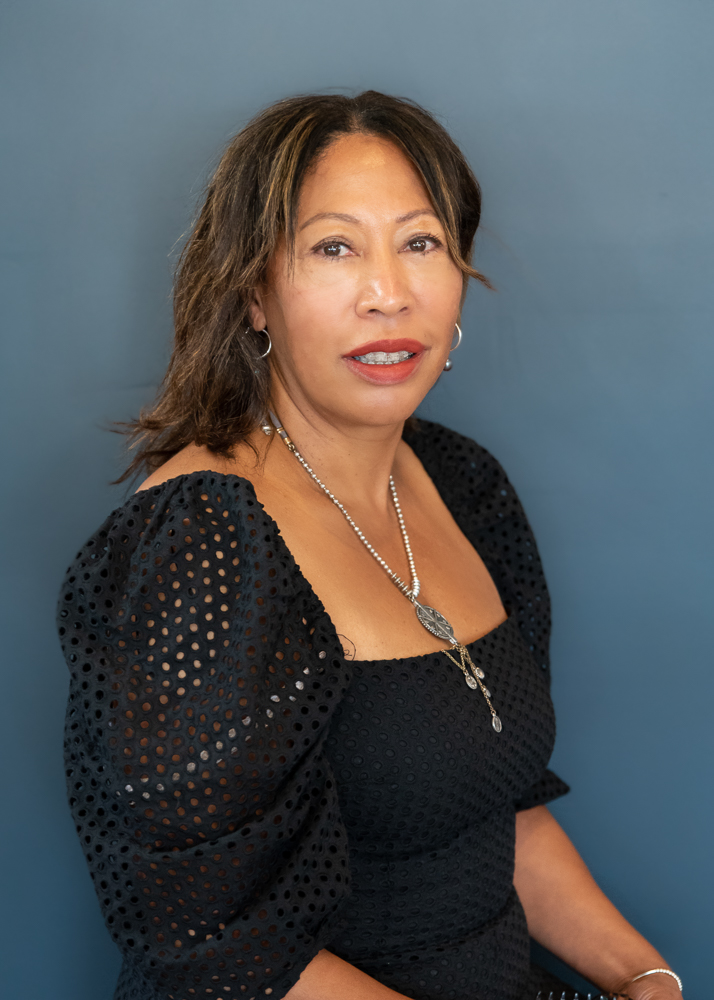 Joanne
After attending the University of Rhode Island, Joanne relocated to Silicon Valley, California, where she met her husband as they continued their journey to Bad Homburg, Germany. Bad Homburg is where she fell in love with the Esthetic Industry; this ancient Spa Town embraced the power of healing with therapeutic treatments. Joanne has now been a licensed medical esthetician for 14 years. She has managed and educated many employees and co-workers on the science of skin. Joanne is a certified expert in the following: Facials, Chemical peels, microdermabrasion, dermaplaning, full-body hair removal, tinting, lash lifts, and body treatments. She strongly believes in continuing her education and is also certified in several skincare lines, including SkinCeuticles, DermaLOGICA, Skin Medica, Aveda, and several others. Joanne is a native of Narragansett, Rhode Island, and grew up on our beautiful beaches with sunblock, of course. She has a passion for helping clients achieve their goals and has a talent for making them feel comfortable, and has gained a wonderful clientele in the process. She feels fortunate to have a profession that she truly loves and is looking forward to meeting you!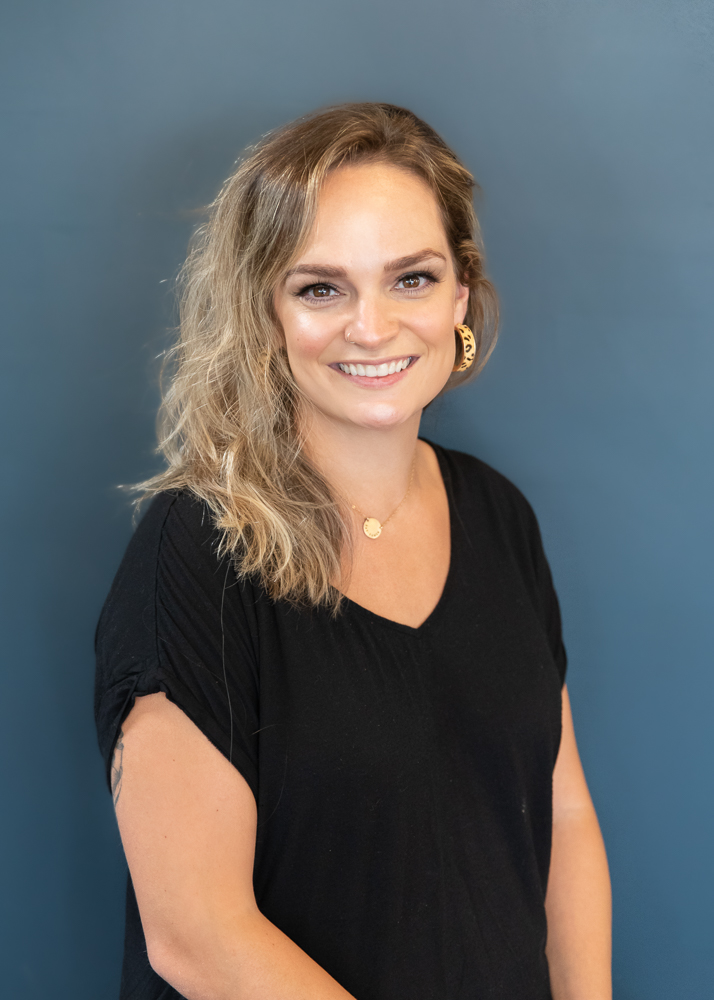 Bailey
Bailey is a RI licensed esthetician since 2012, performing a variety of relaxing to results-driven facials, chemical peels, Dermaplaning, full body + face waxing, lash lifts + tints, brow tinting and is a certified Glo Minerals wedding and event makeup artist. She has a passion for skincare, interior decorating and animals. Bailey is a proud mother of two boys, and loves her German Shepherd (Dax) and cat (Mr Meowgie) as family.

Bailey's ultimate goal as your esthetician is to give your skin the best treatment customized to you as possible and make sure you feel your absolute best when you leave her table!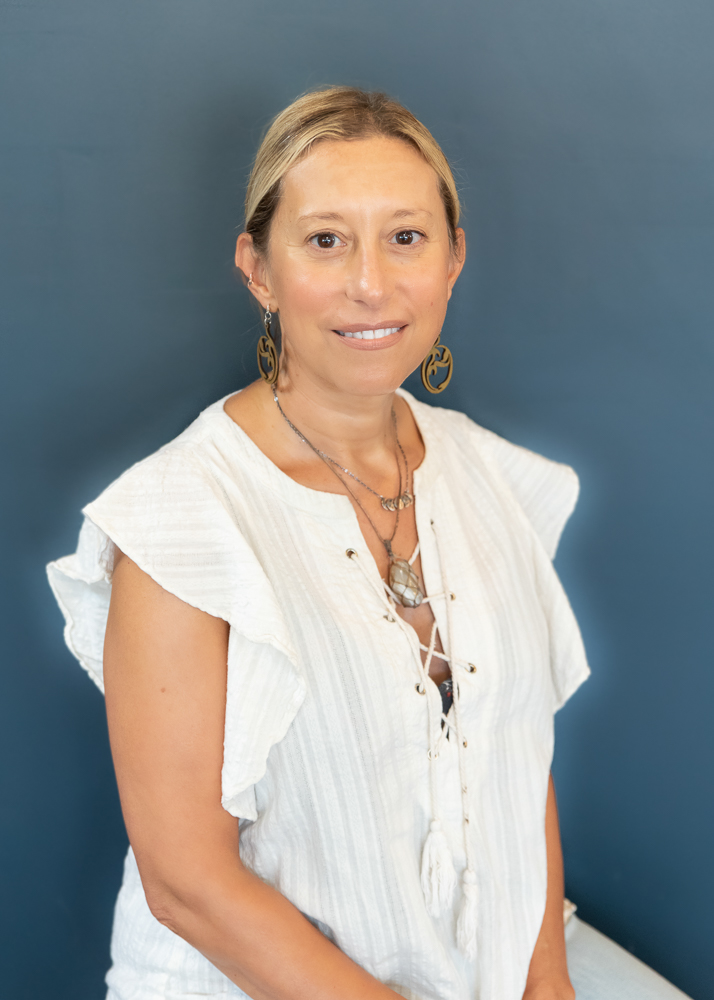 Felicia
Felicia brings twenty five years of experience to her massage practice. Her intuitive and nurturing touch include an array of techniques woven together to suit the body and spirit of her clients. She does this through energy work, myofascial release, deep tissue, acupressure and Shiatsu. Felicia is a graduate of The Muscular Therapy Institute in Cambridge, MA. She is licensed by the State of Rhode Island and is a member of the American Massage Therapy Association (AMTA). In addition to being a licensed massage therapist, Felicia has completed trainings in Sound Healing, Kundalini Yoga Teacher Training, Reiki (Usui/Holy Fire) and an apprenticeship program in Herbal Studies.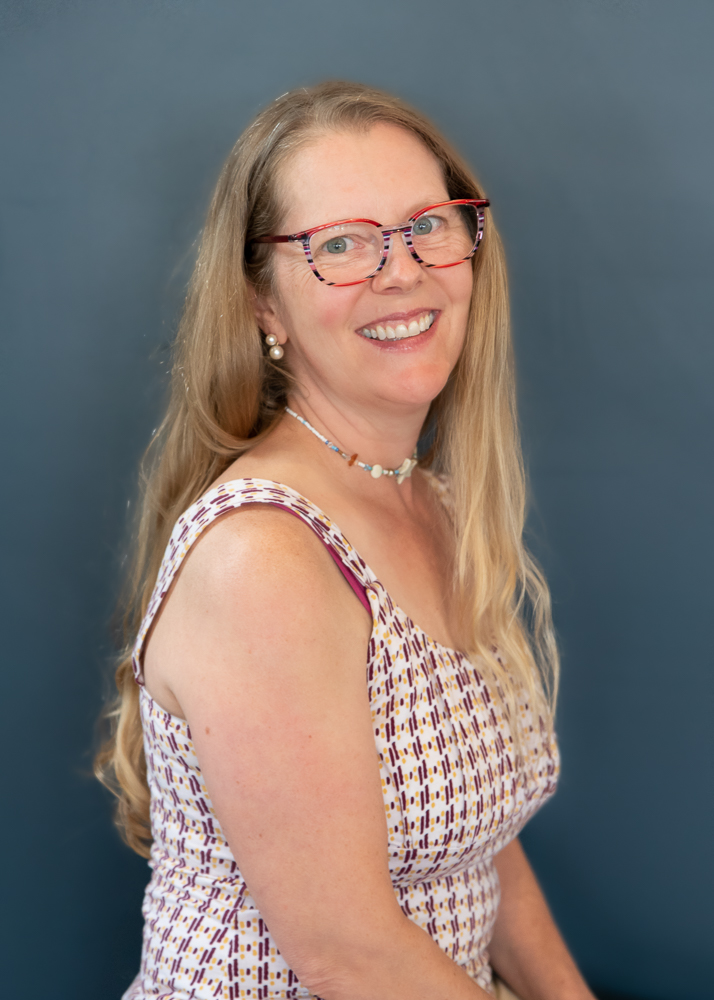 Kim
Kim Nieforth is a licensed massage therapist and has been in practice for 19 years and finds it extremely rewarding. She has been trained in Prenatal massage, Thai massage and Trigger Point therapy, to name a few. She enjoys connecting with her clients and tuning into their needs to deliver a massage that benefits them. In her spare time she loves hiking and painting watercolors.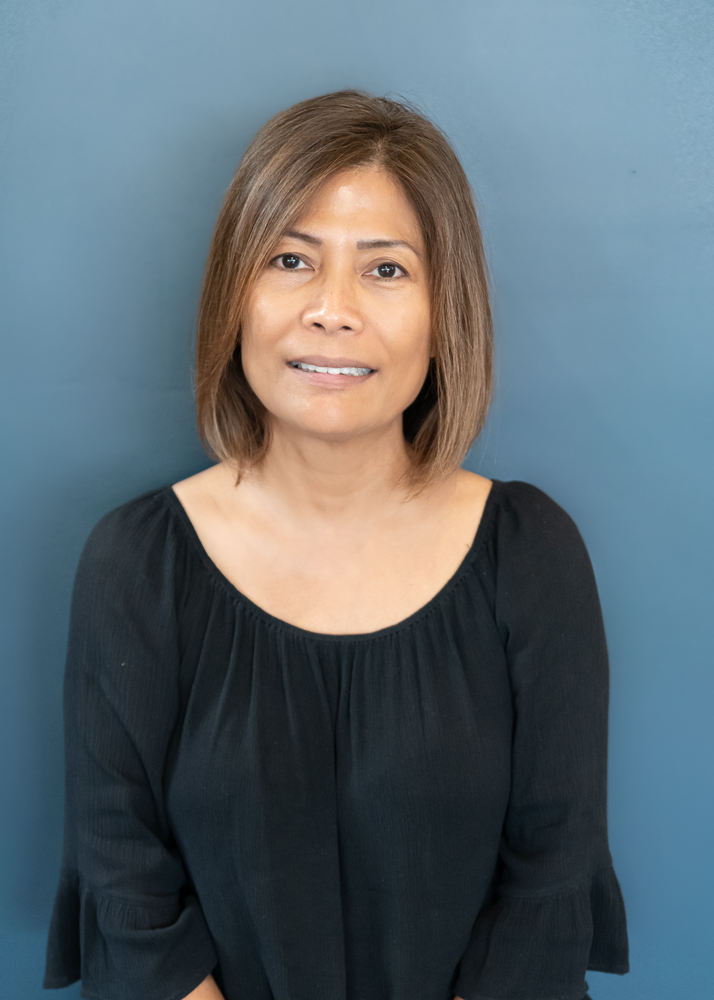 Alma
Alma has been working with Spa Mosaic since 2009. She has been doing Nails since she is in College in the 1980's. Alma has a special touch with her clients. She loves to help her clients relax and take extra special care of them! She would love to see you book an appointment to come relax and get pampered at Spa Mosaic with her!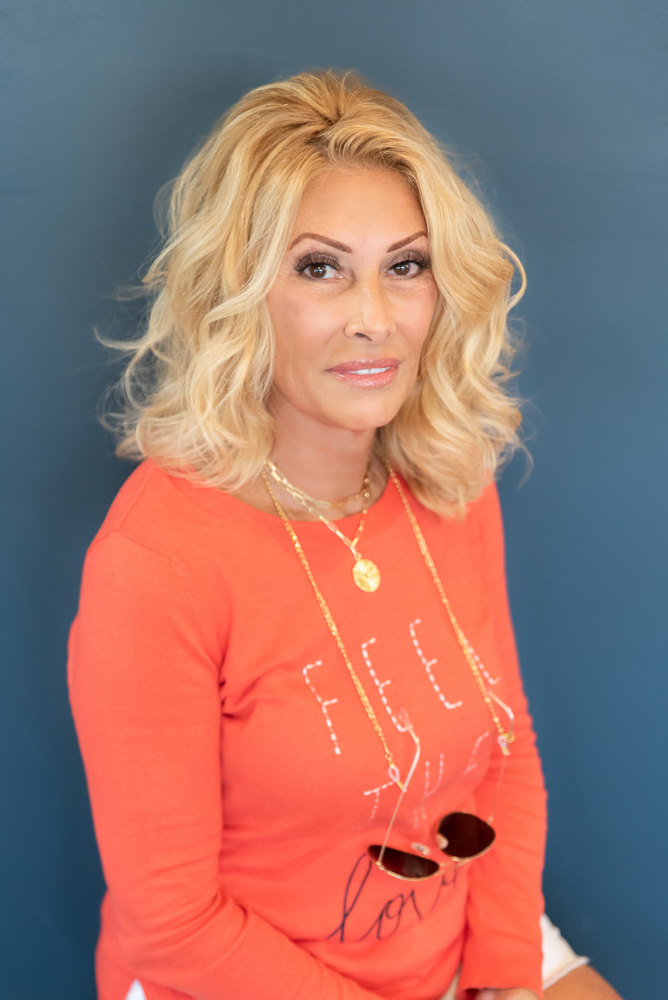 Lori
As a seasoned Nail Technician of 37 years, a former OPI Educator for 6 years and a practicing efficient RI Real Estate agent for 15 years, I have gotten familiar with meeting my clients expectations. I have been able to combine all the qualities to provide clients with the best customer service possible., aiming to make each and every person feel their best.